Back to School Range
Every child has the right to an education.
But in conflict zones, children are often separated from their homes, schools and the services which protect them and their futures. Over 75 million school-aged children in war-affected countries are in desperate need of educational support and many are already missing out on an education.
Not being able to go to school has a direct impact on a child's development and wellbeing. Children who are not in education are at a much higher risk of abuse and exploitation such as being forced into dangerous work, child marriage, or being recruited into armed groups.
War Child works to make sure children can continue to learn in times of conflict and crisis. We set up learning spaces, provide catch-up classes, rehabilitate schools damaged by bombs and bullets, while supporting teachers operating in conflict zones.
That's why we've launched our range of back-to-school basics, from notebooks and pencil cases to backpacks and activity books – to get kids set for September and help us get children around the world back to school too.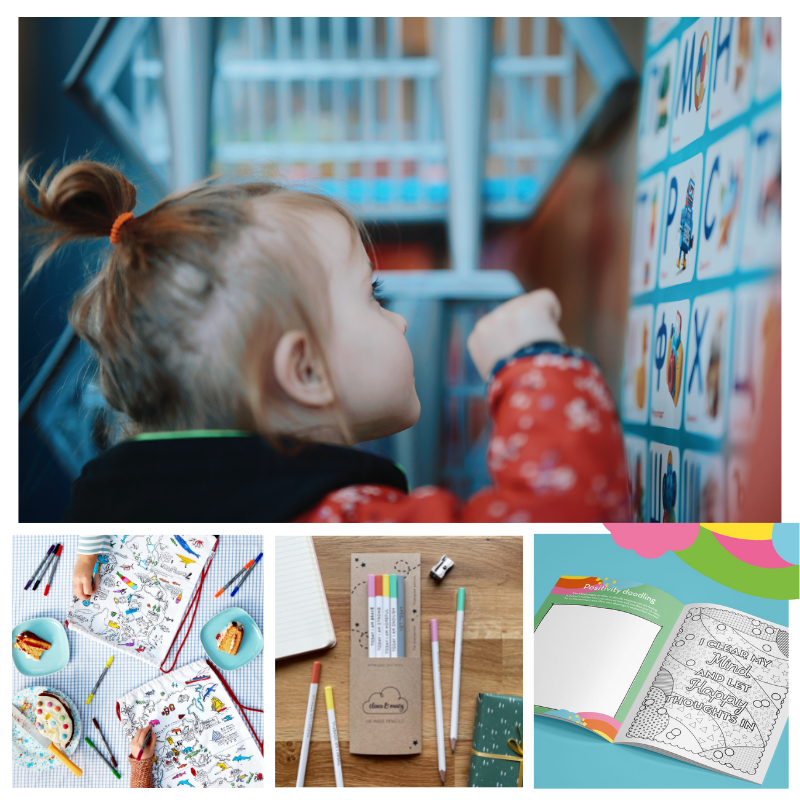 Find out more about our education work here.